The very special Dynamic A-Class circuitry combines the best power efficiency with a superb acoustic performance.
Full Complementary Solutions and power BJTs devices to reach an extraordinary sound experience.
HCP 4 is a four channels car audio amplifier designed to reproduce any musical genres with four separate channels for multiple configurations.
AV 5.1k, 1650 W (RMS) max, five-channels: with its hybrid design, it is the specialist amplifier for front + rear + subwoofer or multi-amplified front + subwoofer systems.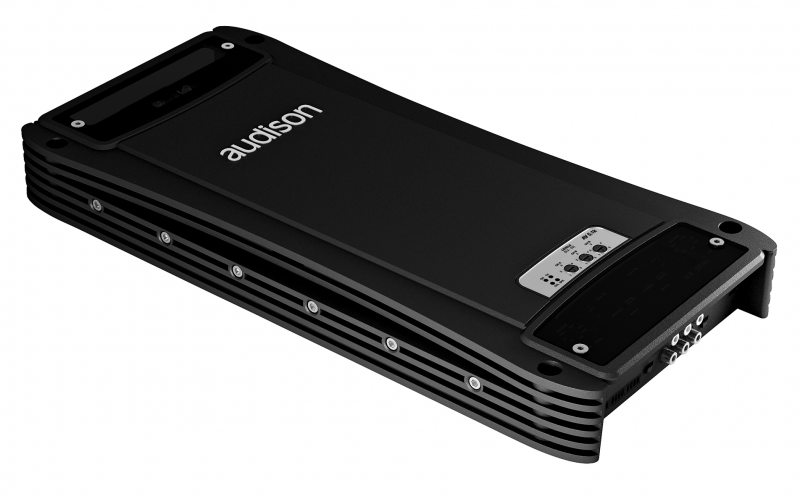 Stable under 2 Ohms
Audio Mos-Fets – Optimized efficiency
High performance compact heat dissipation chassis
High power and current dynamic reserve
Full Range Function
The D4.100 is the perfect little all around multi-channel amp. It sounds awesome, its size makes it easy to install in today's space-constrained vehicles, and it has enough power to easily drive factory speaker upgrades and beyond.